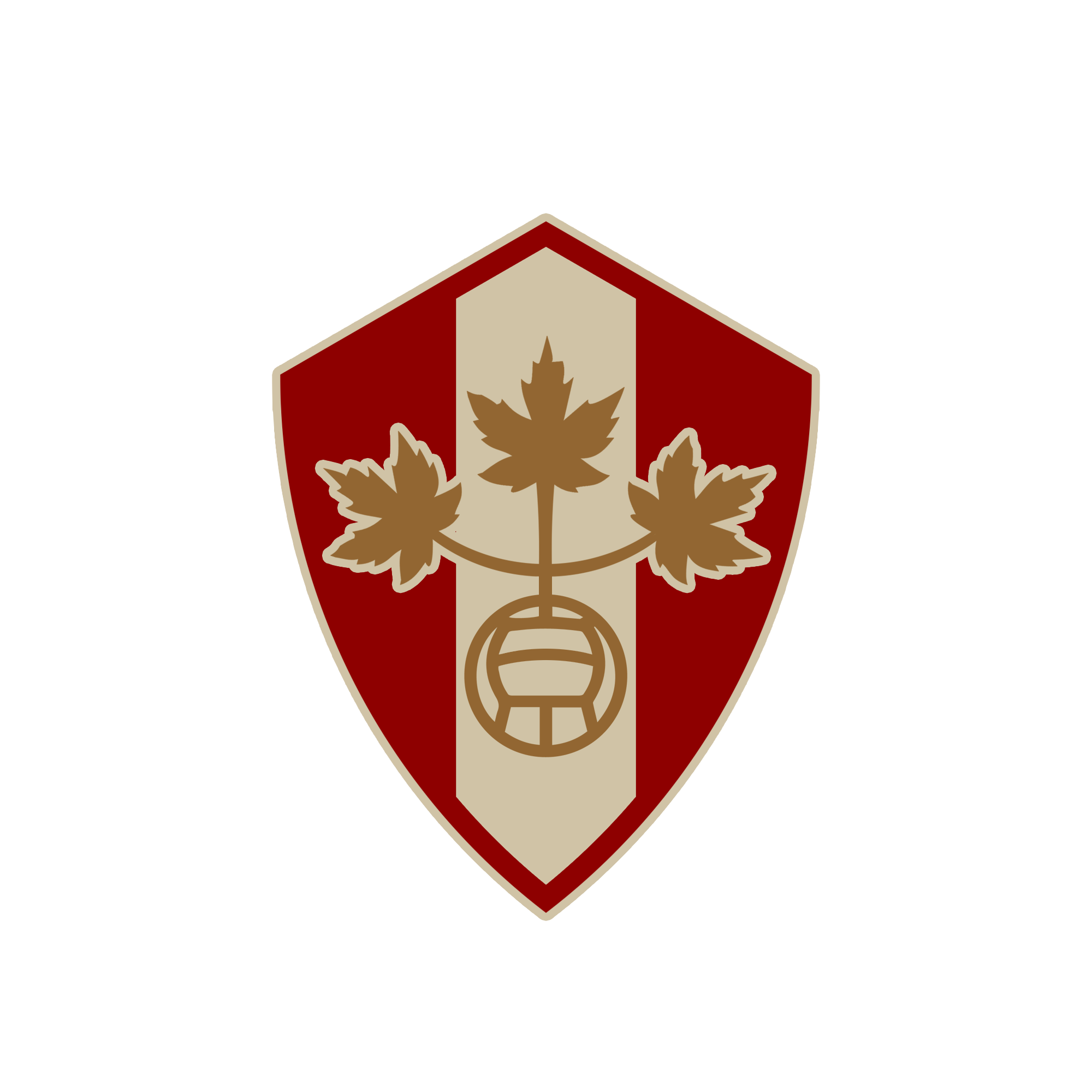 This project aims to be your one stop website for all Canadian soccer teams and their histories, results etc.
Please bear with me as I try to get as much information online as possible and make changes to the site along the way
This is NOT meant to be a site in competition with others, just a little project I want to do to bring all of Canadian Soccer into one place.
If you can fill in any blanks please use the contact form above.